Christmas is just around the corner and, in my opinion, its never too early to get a jumpstart on Christmas Gifts!
Start now, and you'll still have enough time to stay CALM, COOOOOOLLL, AND COLLECTED 🙂
I do have affiliate links within this post and throughout this blog which means I receive a small commission at no additional cost to you if you end up making a purchase through my site. (Which I totally appreciate btw! 🙂)
If you're anything like our family we're on a Christmas budget.
This year most of our gift-buying will be $30 per person.
There will be those who do end up getting a bit more from us this year, but between my husband and I, we have seven siblings alone who we purchase gifts for.
Hence, the $30 budget for most.
So, I've been doing some thinking and research to try and find some great gifts and keeping it under the $30 cap and wanted to share with y'all and hopefully be able to help you out a bit!
I've done some digging for male and female, and I break it all down for you below. Some things are interchangeable, depending on the person, of course…
I've also added a few ideas on gift cards if you decide to go that route.
I deliberately didn't create a 'kid' category because they are pretty easy to find some fun toys or clothes for so that really shouldn't be a biggie. However, if you need some ideas there just let me know and ill scrounge up some great ones!
Now, some of these ideas will work only for certain ladies in your life. For instance, you probably wouldn't purchase your boss a robe or a handbag, well, maybe you would, who knows…
My point is, I do understand some of you will be in the market for bosses gifts or maybe neighbor gifts so you'll have to weed through the ideas and see what would work best.
FEMALE
Snuggly Robe
Snuggly Blanket
Cute Handbag
Nice Sweater/Sweatshirt/any cute shirt
Cozy Socks
Essential Oils
Yankee Candles
Spa Stuff – bath bombs, etc.
New Perfume to try out
Baking Essentials
Cool Utensil Canister
Cute Necklace/Bracelet/Earrings
Journal
Great Book
Magazine subscription they love
Cool Phone Case
Scented Wax Warmer
Cute Décor (throw pillows or something to hang on the wall, etc.)
Great Indoor Plant
Personalized Mug or Calender, etc. using sites like Shutterfly
Hat/Mittens/Scarf
Wine and Chocolate
FEMALE GIFT CARD IDEAS
Ulta
Hobby Lobby
Nearby Nail Salon for Mani/Pedi
Any Restaurant they enjoy
Movie Theater
Any Store you know they like
MALE
Golf Shirt
Any Nice Shirt
Book by an author they like
Whiskey
Something for their bar
Car Stuff
Kitchen Necessities (you know, for the bachelor pad guy…)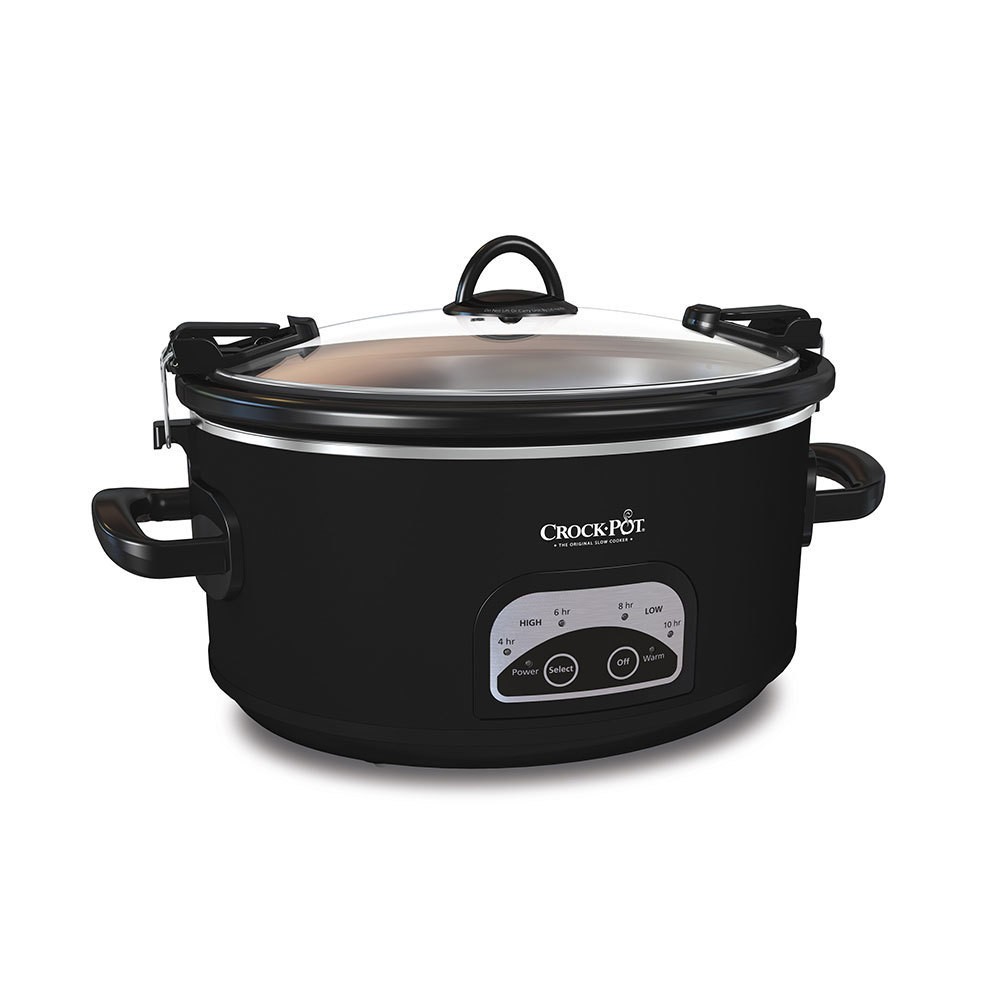 Favorite Sports Team Stuff (blanket, sign, hat, socks…)
Cheese and Sausage
TENS Unit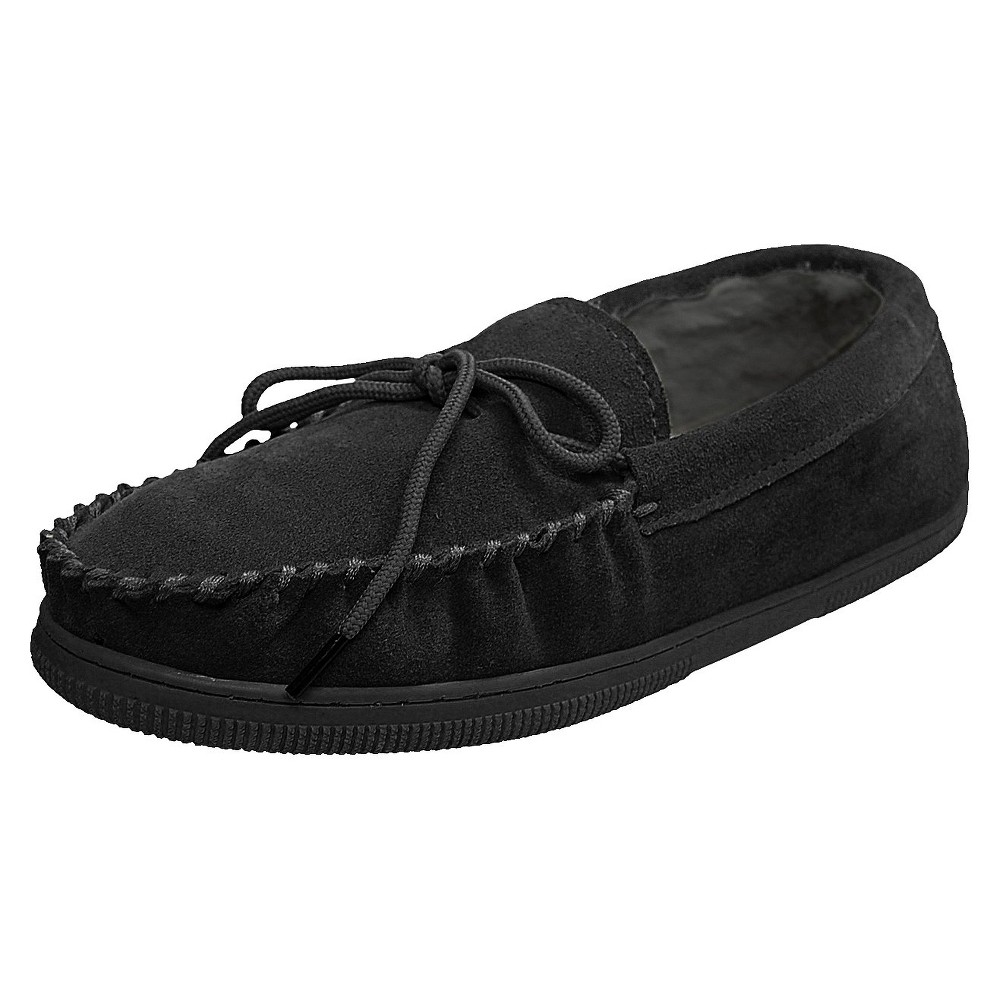 Slippers
Socks
Pajamas
Tailgating Gear
Heated Blanket
Gift Basket with their faves (M&Ms, gift card, socks, anything fun)
Magazine subscription they like
Fishing or Hunting Stuff
Cool Tackle Box
MALE GIFT CARD IDEAS
Gas Card
Car Wash/Detailing Certificate
Any Restaurant they enjoy
Any Store you know they like (Under Armour, Nike, Fleet Farm…)
Local Butcher Shop
Movie Theater
Game Stop
A great place to check out when you're in any store is the clearance section. I was in Eddie Bauer a couple weeks ago and they had a really nice spring jacket in the clearance for $30! (I really should have purchased it)!
If you find something out of season, but would still make a great gift for someone, you should get it! I keep thinking about how much my sister would have liked that spring jacket…darn!
It's important to think about the person and what their day-to-day habits are too. For instance, if they like to go to a place close to their work for lunches a gift certificate would be a great idea.
You can find great things in the clearance section in stores and even online right now, so it pays to check them out!
Happy Shopping!